Kuala Lumpur has a slew of perfect venues for some quality time with your beloved. If you're looking for a honeymoon spot, why not take your better half on a romantic getaway in this wonderful city? Below are five of the best hotels and villas for your KL vacation.
Sunway Resort and Spa. Time spent on the road is time that could have been spent doing something else. Like enjoying a relaxing massage or sunbathing by the pool. Luckily, Sunway is located just 35 minutes away from the city's International Airport. The hotel offers first-class services and facilities. Why you should stay here: Sunway is a one-stop shop. Indulge yourself at the Pyramid Shopping Mall, or have a thrilling time at the expansive Sunway Lagoon theme park. At Sunway's "The Villa", you can also book a villa with private pool and an outdoor terrace.
Villa Samadhi. This five-star property has 21 villas, all located in the midst of KL. A lagoon-style pool forms the centrepiece of the structure, while a Neo-Asian architecture pervades. Why you should stay here: The resort-style ambiance is a cross between forest and beach. This evokes an exclusive atmosphere. It is also just a few kilometres off from some of the city's famous tourist spots such as Petaling Street and the Petronas Towers.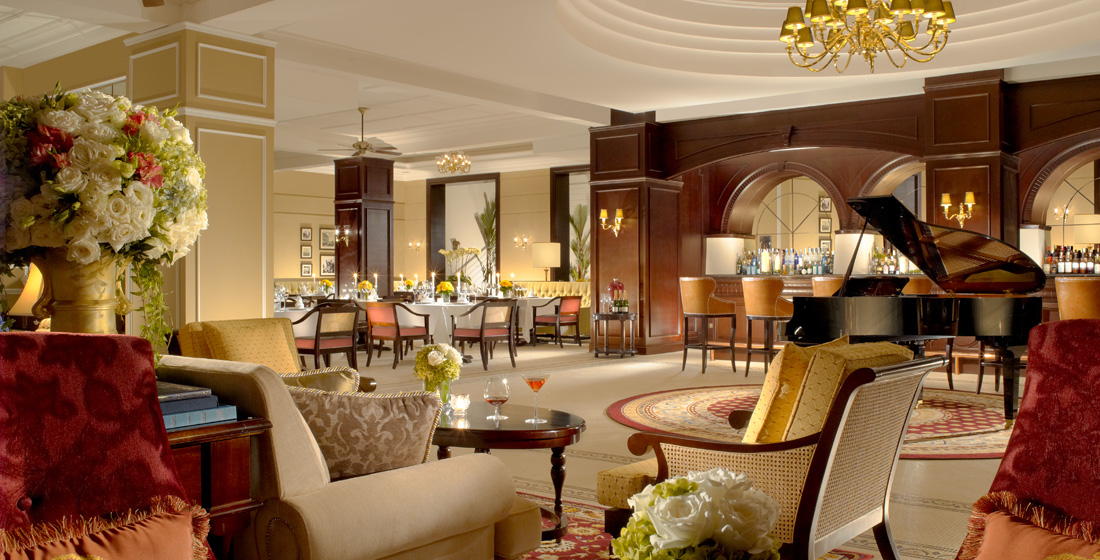 Majestic Hotel. There are two buildings in this hotel — the Majestic Wing and the Tower Wing). A historic part of the country's limelight, the Majestic boasts off an intricate architecture. Roman columns and vintage ceiling lamps evoke the feel of luxury. Why you should stay here If you are out for a really posh experience, this will fit the bill. A gold-leaf lined roof and polished marble floors are perfect for a "king-and-queen-for-a-day" getaway.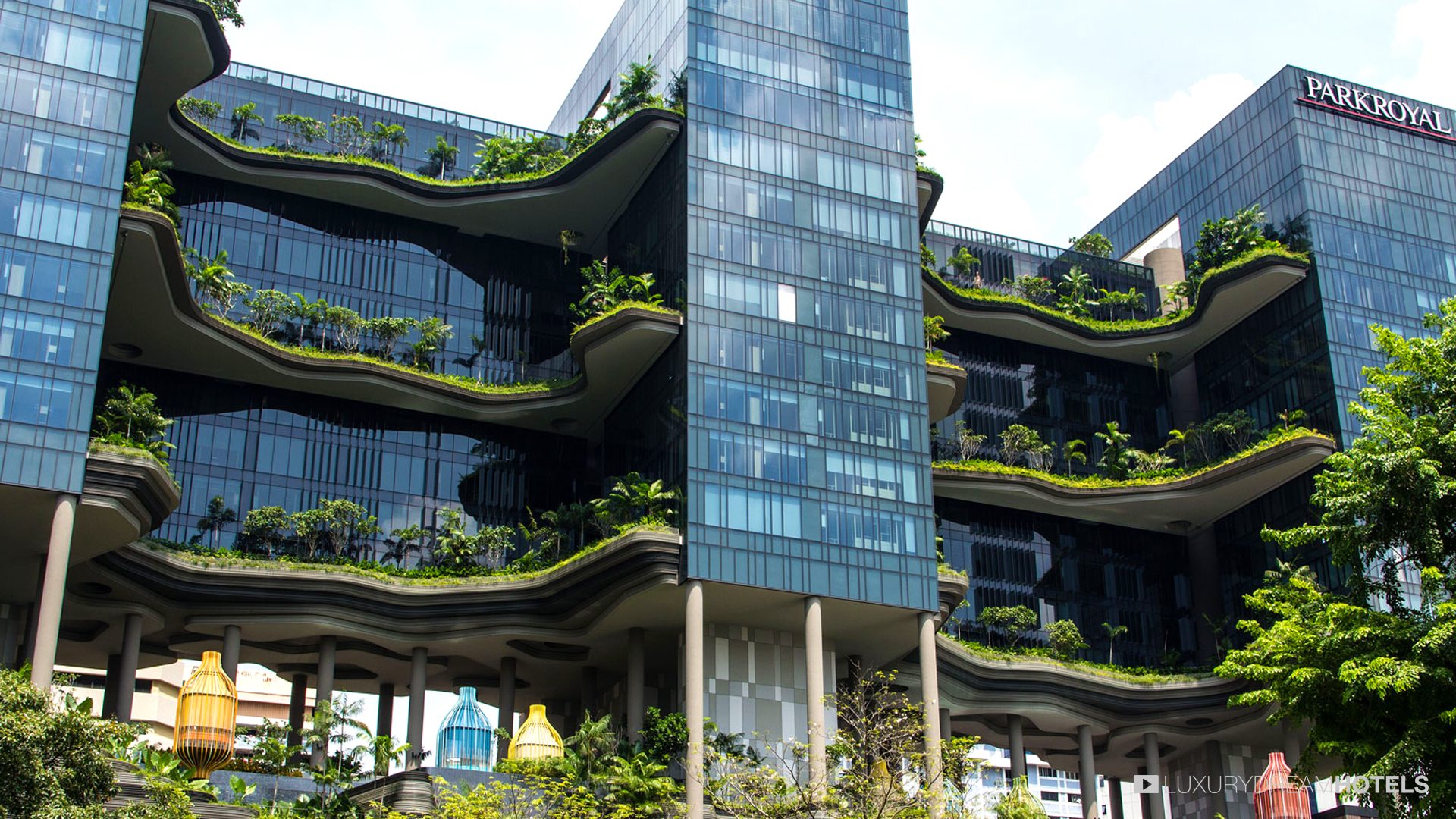 PARKROYAL Hotel. If you want something that is right smack in the middle of activity, check out PARKROYAL Hotel. The 21-storey structure is a short walk from the Bukit Bintang monorail. It's also within the neighbourhood of shopping centres. Why you should stay here: The hotel sits in the middle of the KL nightlife scene. It also has an award-winning restaurant — the Si Chuan Dou Hua. Over-sized beds provide a place to curl up in after a night of partying.
Mandarin Oriental. The Mandarin Oriental is an option for couples looking for a more "big city feel" for their getaway. Adjacent to the Petronas Towers, the hotel nevertheless has all the amenities for a relaxing stay. Why you should stay here: A direct connection to Starhill Gallery, Suria KLCC, and the Pavilion Shopping Centre allow for ease of mobility. This is great for a day of sightseeing at the heart of KL.
Kuala Lumpur is home to lots of hotels. Check out our recommendations above and you're sure to get your perfect romantic honeymoon getaway.